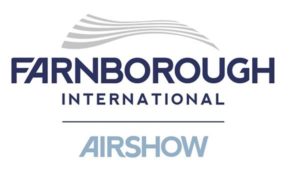 Monogram Aerospace Fasteners is proud to once again be exhibiting at the Farnborough Air Show under the TriMas Aerospace umbrella from July 16-20, 2018.
We will be located in Hall 4, Stand 4450, and hope that we have the opportunity to meet with you.
Please feel free to reach out to Rob Volpe to make an appointment at rvolpe@trsaero.com.
Hope to see you there!